Thank you for visiting the Vernon Christadelphian Eccles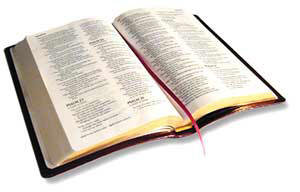 ia website.
We are a group of Bible Students who worship together in Vernon.
As Bible-based believers, our ecclesia activities are patterned as much as possible after the new testament example of the apostles and disciples of our Lord Jesus Christ.
We have no paid ministry, just a common love of the Word of God. Our goal is to share the Scriptural hope with any who want a better understanding of God's purpose for the earth, and with us as part of his creation. There is hope in Jesus, who as promised in the Bible (Acts 1:10,11), shall return to set up the Kingdom of God on earth on a day appointed by God (Acts 17:31). Apart from some word translation and transcription errors, we hold the Bible as completely inspired by God and it is the foundation of our beliefs. You are invited to join us to examine the scriptures with an open mind and an honest heart. Contact us if you are interested in learning more about the Bible.